Darlington Gacmadheere Foundation
The Darlington Gacmadheere Foundation
The Darlington Gacmadheere Foundation is a Somali based Education charity set up in memory of Richard Darlington who was nicknamed "Gacmadheere" by the locals.
Richard R. Darlington was born on 9 January 1919. He was educated at Harrow, and came up to Gonville and Caius in 1938 to study the Geographical Tripos, though his studies were interrupted by the WWII, and he therefore took his BA degree in 1948. He was the commander of the Somaliland Protectorate's contingent that fought in Burma during WWII.
Promoting and developing education in Somaliland students.
Supporting financially to get appropriate education
Promoting and educating the public on the cultural and historical links between Somaliland and the UK
Richard Darlington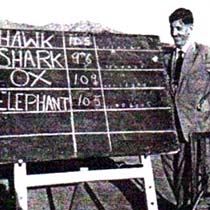 We Need Your Help.
The Foundation seeks to benefit the leaders of tomorrow
The Foundation has since helped numerous Young Somalis achieve their educational dreams. In addition, the Foundation has worked very hard to help increase the education and graduation rate for Women in Somalia

Make a Donation
Help support the Foundation in offering scholarships to help Somalis achieve their Education dreams

Become A Volunteer
The Foundation has helped many Young Somalis gain an education, even if you cannot donate you can offer your services to help for a good cause.

Make A Gift
The Foundation can be helped in addition to donations and volunteering. Gifts that can be used ( or sold ) to help the students in their education by services are also accepted.
Our progress.
See results the Foundation has achieved
3,632+

Scholarships given

5,002+

Foundation Graduates
with your help.
We Have Funded over
51,438
Somali Youths with Educational Scholarships.
Volunteering
The advantages of volunteering for the Foundation
Do You Want To Make A Difference? We Offer the opportunity of rewarding volunteering roles. Our volunteers help us provide the support and base that out students require. Volunteers can do a range of tasks which include careers advice, academic advice and support, domestic help and assistance
383

Number of Academic Tutors have helped countless students who have had difficulty in their University work.

2,044

Volunteers who have gained Experience which is one of the advantages in volunteering as work experience is gained and can be used to bolster CVs when job hunting.

3,144

Gained employment as a result of volunteering experience and dedication are bolstered enabling prospective employers gain confidence in their abilities.
By volunteering, people can give something of themselves and make a valuable contribution to the community while perhaps learning new skills and improving their health and well-being. This also helps the Foundation reduce it's operating costs when using volunteers.
Join Us Now.
Become A Volunteer To Help the Foundation
The Foundation's Support
The Foundation's Support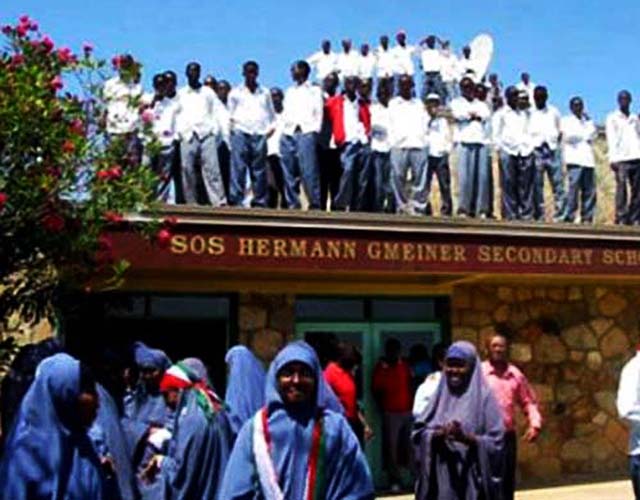 Youth Education Support
The Darlington Gacmadheere Foundation by it's support in Education achievement helps to raise youth profiles and hope in Somaliland.
Updates and News.
Some Of Our Recent Activities